About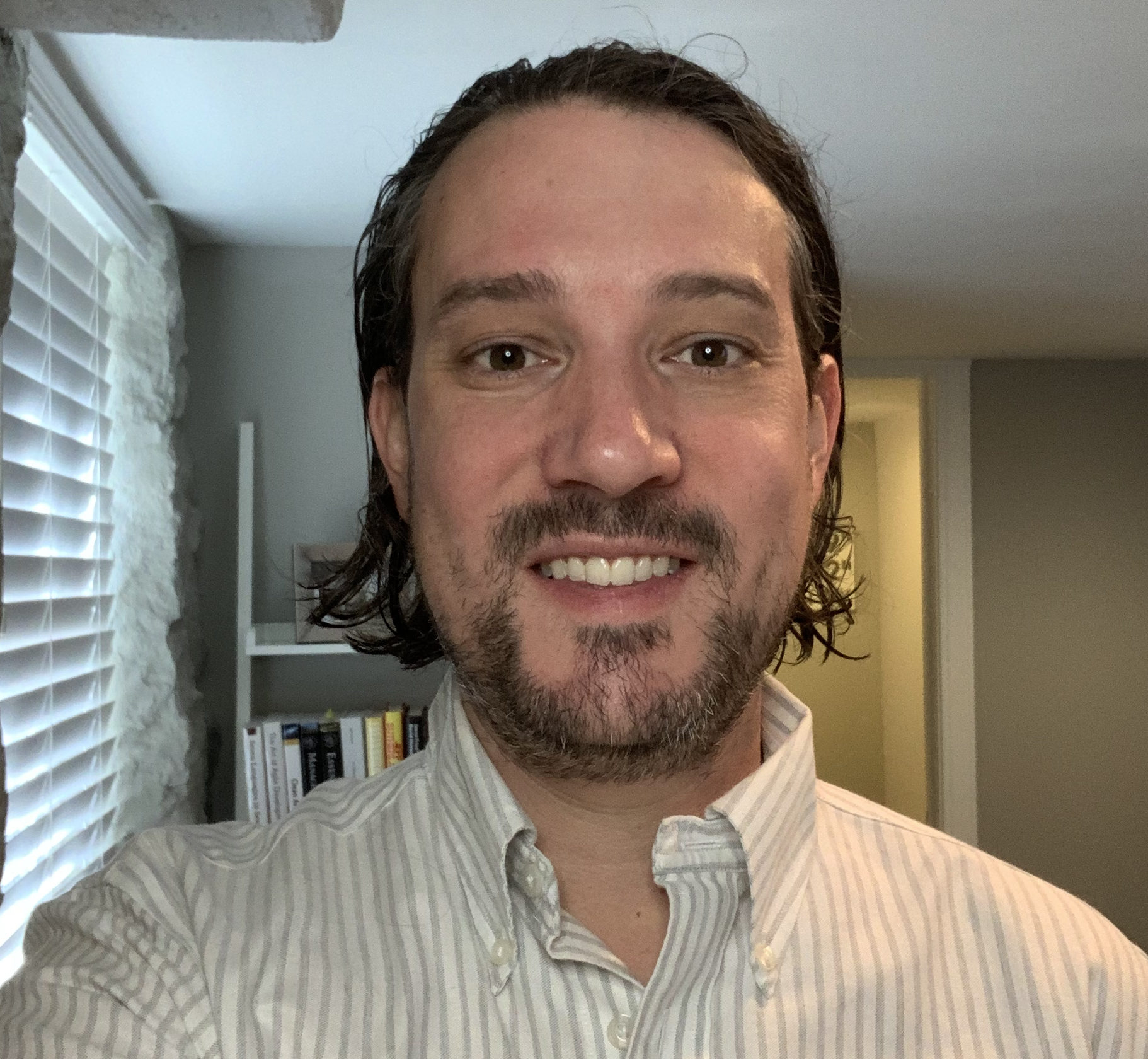 Adam N England is an experienced technology executive, currently Vice President at Storable, the leading technology provider for the Self Storage industry.
Adam specializes in DevOps, Test Automation, Java, Ruby on Rails, NodeJS, but is passionate about all forms of technology.
In between work with name brand companies like Storable, Lexmark, Carfax, and ADM, Adam works with startups (Knoda, Hoopla, LocalRuckus, yesihaveatruck.com, Cloud Combine, and Borderizer) and contributes to open source software.